*26-09-2022*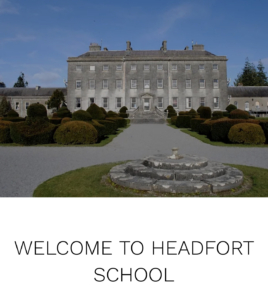 AGM Notice
PEI is delighted to welcome you to our AGM on October 13th at Headfort School, Kells Co. Meath, A82H7P2. An online option will be available but we would love the opportunity to meet with you in person where possible. We have secured a venue that is accessible to accommodate all possible needs.
We understand that not all of you will be in a position to travel as it takes a village but we felt it was important to use this as an opportunity to highlight our riders various achievements throughout the last year. We also felt it was important to offer our grassroots riders an opportunity to meet with our more seasoned and experienced riders so as they might be able to offer their guidance and support.
This is a unique opportunity to meet with double bronze medalist Michael Murphy along with other riders from our successful WEG team and previous medal winner Helen Kearney.
Ireland made history this year when Michael took to the podium on two separate occasions. An achievement that we are all proud of.
Any rider at this level requires huge support and at PEI we are tirelessly working towards profiling our riders to enable them to get the support that they so richly deserve.
Please join us for an evening of celebration at our AGM where you can mingle with these very talented individuals. They are very much looking forward to meeting with you.
6.00pm Dinner for all attendees
7.00- AGM followed by time to meet with the WEG riders.
END
* 05-10-2022*
Please find the updated national to international qualification criteria attached, which starts with immediate effect
Please have a careful read mostly in regards to 1* and 2* FEI competitions.
National to International Qualification Criteria Para Dressage Oct 2022